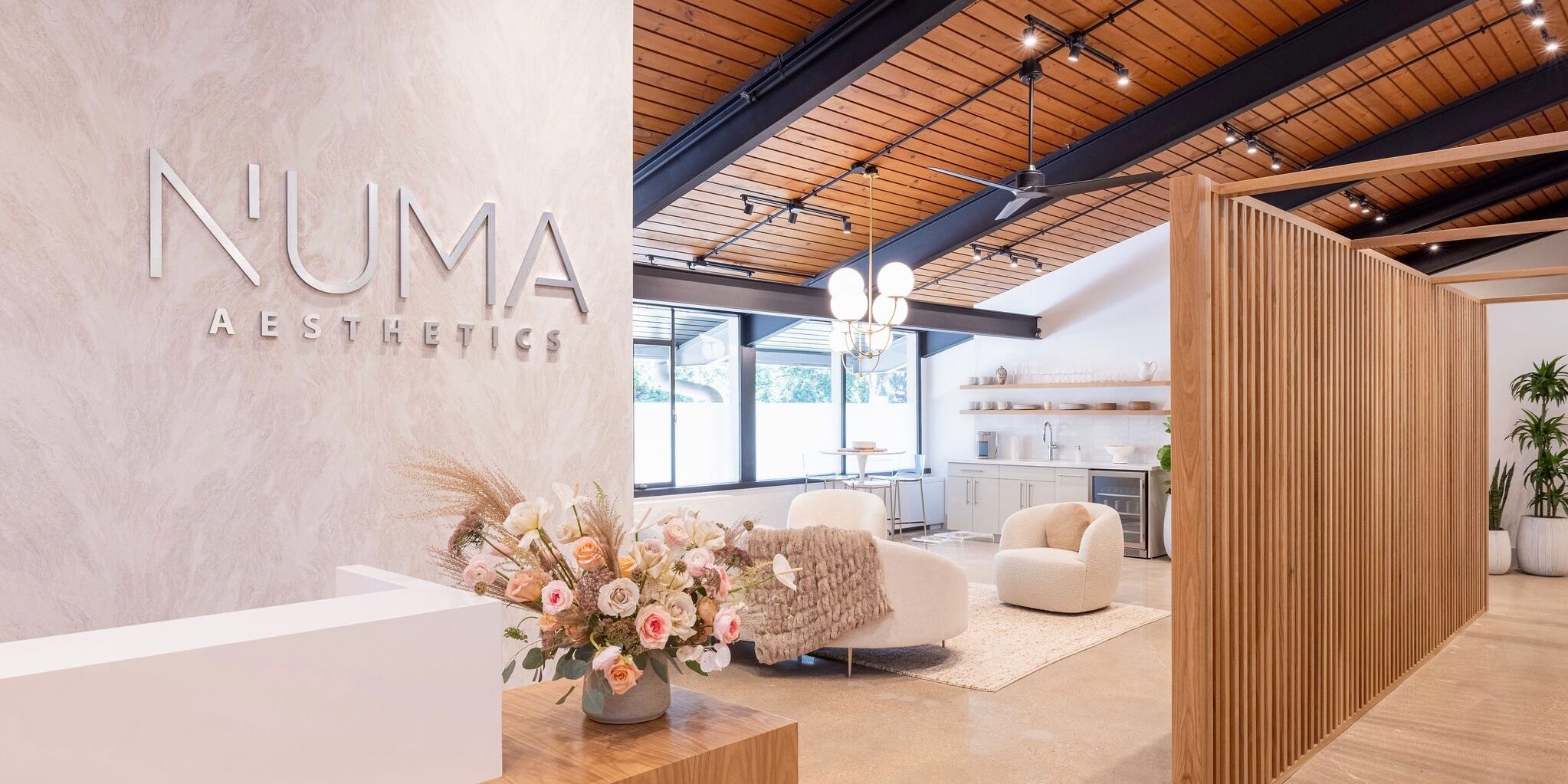 Our practice mission at Numa Aesthetics is simple: Deliver inspiration, empowerment, and natural-looking beauty through art, passion, and love.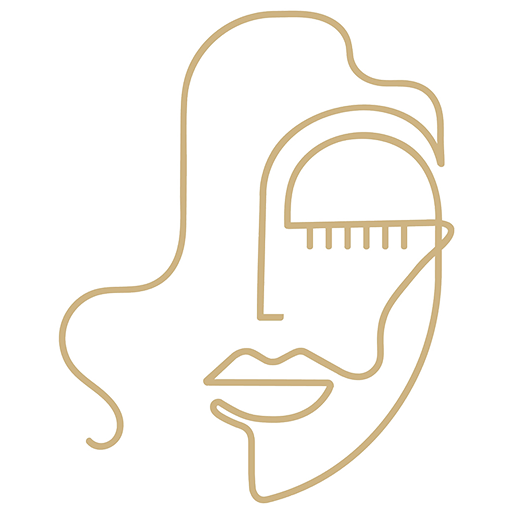 Numa offers medical grade treatments that are catered to each individual's unique aesthetic goals. Numa's Injection Specialists are artists, skilled at using products such as Botox, dermal filler, and Kybella to help clients combat wrinkles, volume loss and unwanted submental fat. Our HydraFacial, microneedling and chemical peel services exfoliate and hydrate the skin, reversing the signs of aging and optimizing injectable treatment outcomes.  Schedule a complimentary consultation to learn more about Numa's treatments.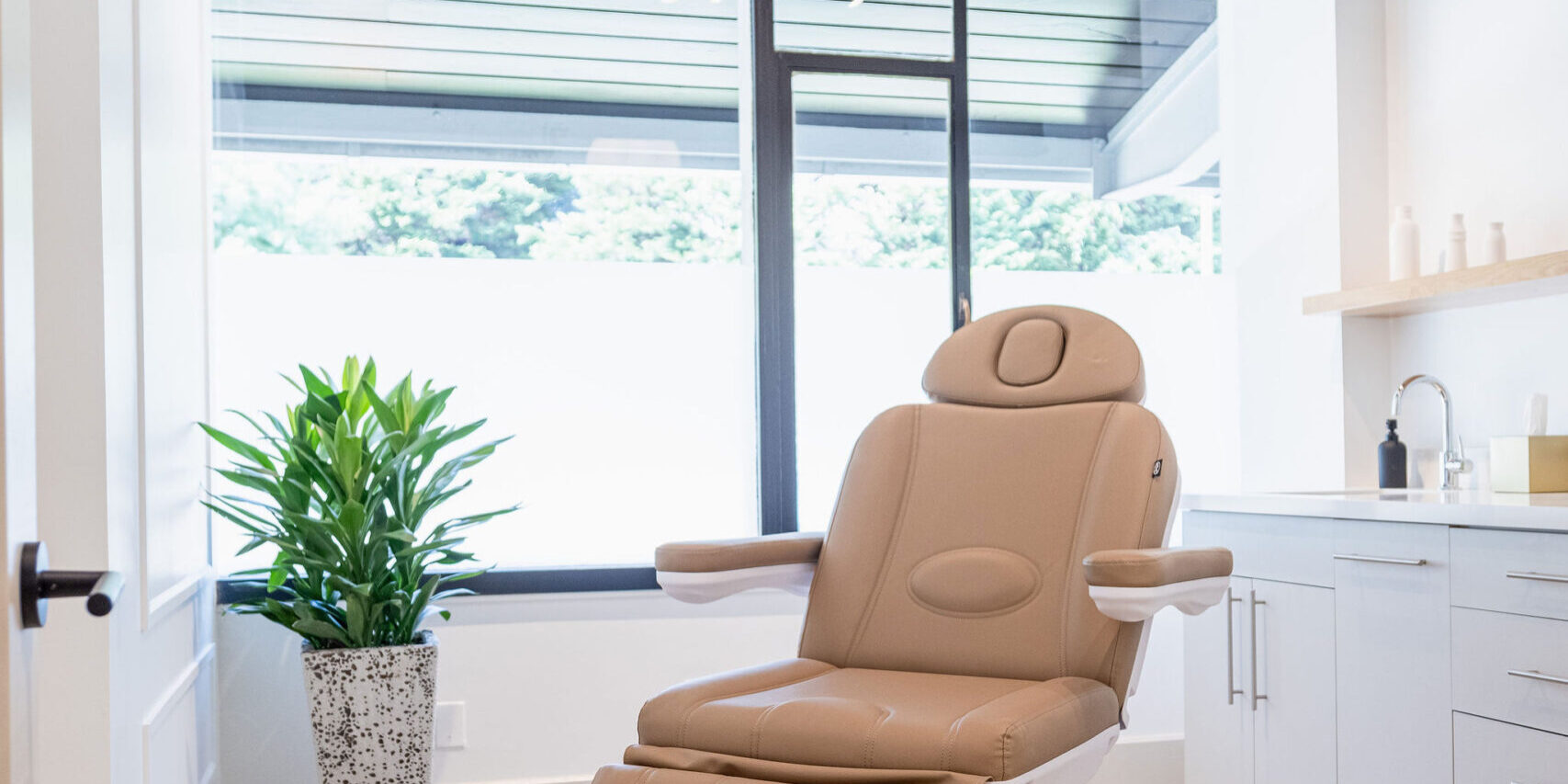 In addition to aesthetic injectables and facial treatments, our team of experienced providers may recommend products such as retinol, vitamin-c, and glycolic acid to maximize your aesthetic outcomes. Each individual has unique needs when it comes to skincare. Whether you are suffering from acne, frustrated with stubborn pigmentation, or simply interested in aging gracefully, Numa offers an array of medical grade skincare products to address every concern. To receive customized recommendations, contact Numa and schedule a complimentary consultation and our skincare specialists will set you up with a personalized regime for cleansing, exfoliating, moisturizing, and protecting the skin year-round.

More than Just Lip Service
Schedule a Consultation
Before any procedure we begin with a consultation to determine the best solution to achieve your desired look. Send us a message to start the conversation!